The Who, Why And Where Of Carvers Clubhouse
Find out more about us and how we represent the local community
Carvers Clubhouse is a unique facility for children and young people in the heart of Ringwood. We are surrounded by six acres of playing fields, a play area and skate park. Enjoy our range of activities and services, hire the facilities, hang out with friends or enjoy a cup of coffee in our Café whilst the children play.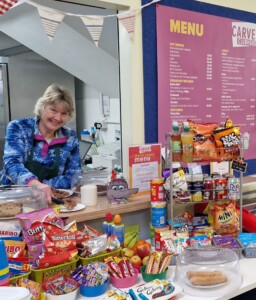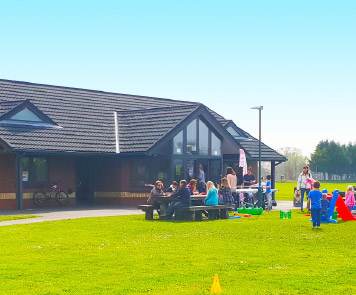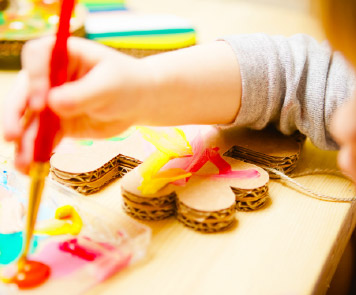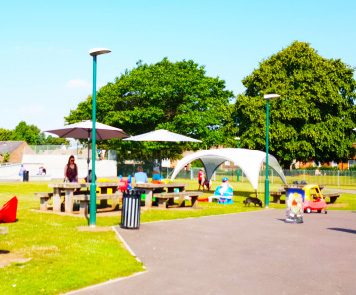 Carvers Clubhouse is owned and managed by Ringwood Town Council. Charmaine Bennett is the Centre Manager. She manages the team, the finances, takes bookings, promotes the centre and develops the activities. Sue, Izzy, Eve, Holly, Ella and Holly (number 2) work in the café but are also on hand to help our hirers. We like to support young people and many of our staff are from local schools and we support work experience placements too.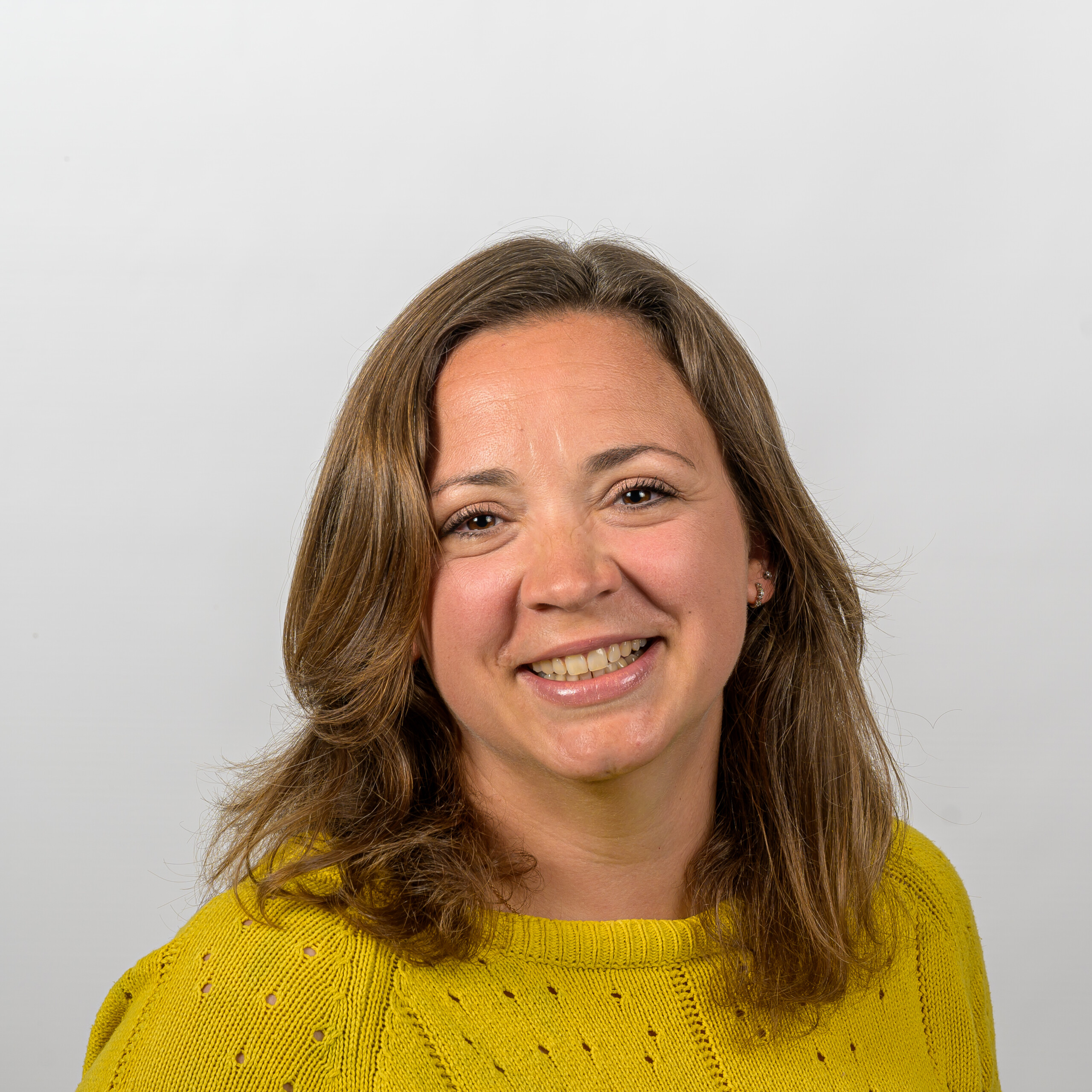 Charmaine Bennett
Manager
The Centre was opened in 2015. It was largely funded by Hampshire County with additional funding from Ringwood Town Council and New Forest District Council.
Pupils from Ringwood School developed a business plan.  They had identified that the young people of Ringwood wanted an inclusive space where they can relax, meet friends and develop social skills in a safe, comfortable, café style atmosphere.  The ethos of providing an inclusive space with comfortable seating, affordable drinks and snacks, Wi-Fi and games equipment continues today.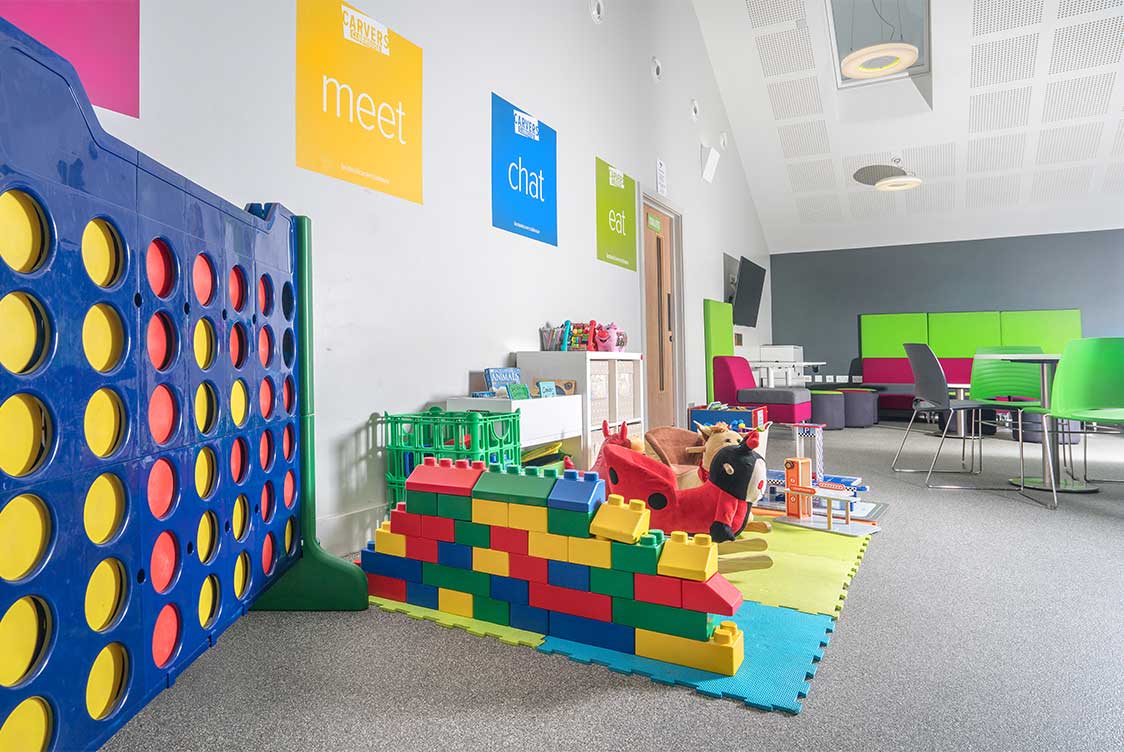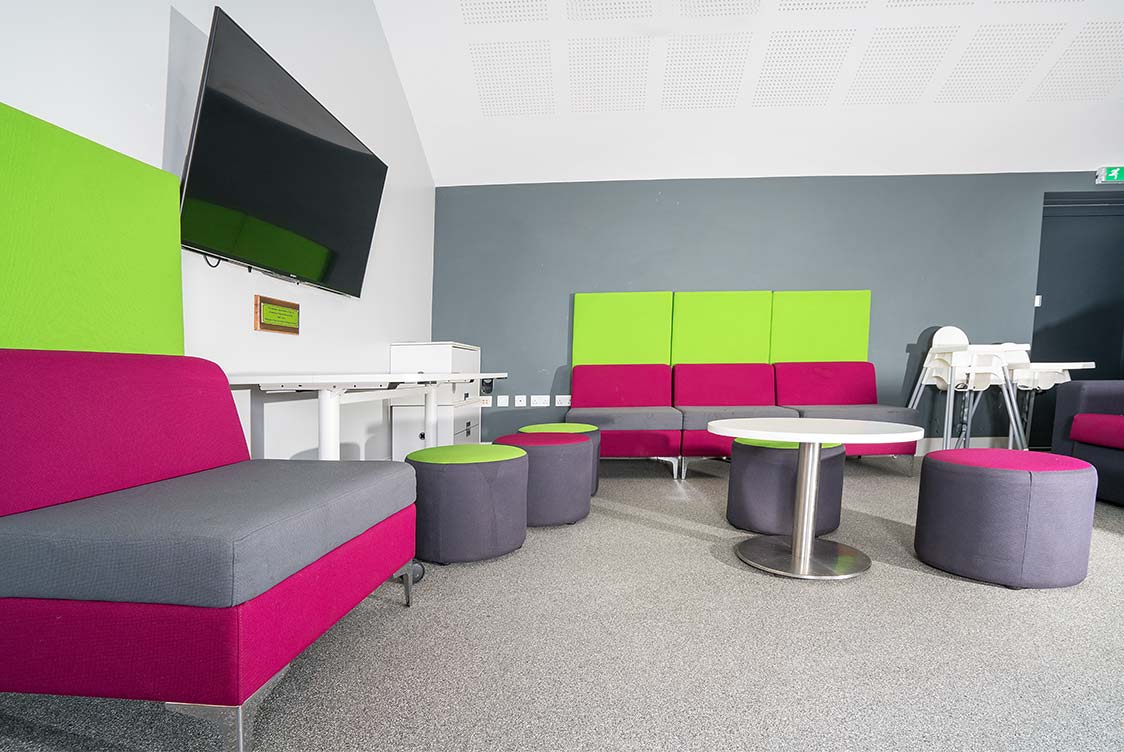 Ringwood Town Council hopes that Carvers Clubhouse will enhance the quality of life for children, young people and their families in the town by providing a space for enjoyment, education, entertainment and recreation.  We do this by encouraging hirers who provide activities and services aimed at children and young people, by developing our own activities, providing a community café and toys, games and sports equipment for the enjoyment of all.
You might want to check out our Frequently Asked Questions before contacting us (although please do get in touch if we haven't answered your question).