Welcome to Carvers Clubhouse
Carvers Clubhouse was built in 2015. It is a unique facility for children and young people in the heart of Ringwood. It is surrounded by six acres of playing fields, a play area and skate park. Enjoy our range of activities and services; hire the facilities; hang out with friends or enjoy a cup of coffee in our Café whilst the children play. 
What Can Carvers Clubhouse Do For You
Hire space for your class or project
Our facilities include a large bright hall, 2 further meeting rooms, a fully equipped catering kitchen, wi-fi, toilet facilities and baby change. We are fully accessible. Perfect for meetings, children's parties, classes, activities and events. We can even provide catering and staff.
Spend Time Unwinding With Us At Carvers Clubhouse
Enjoy a cup of coffee and a sandwich with us
Our relaxed café, offering snacks, cakes, baked potatoes, sandwiches, panini, all day breakfast and hot and cold drinks opens up onto the recreation park. There are plenty of toys to keep the younger ones entertained and indoor and outdoor games to enjoy as well.
Carvers Clubhouse


Ringwood's local centre of activity
Welcome to our unique space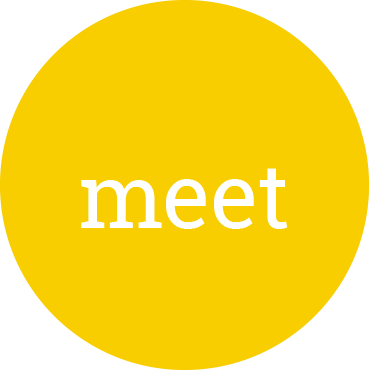 From weekly fitness and monthly yoga classes, table tennis and sports equipment you can borrow, it's not just the Skate Park that keeps you fit and active at Carvers!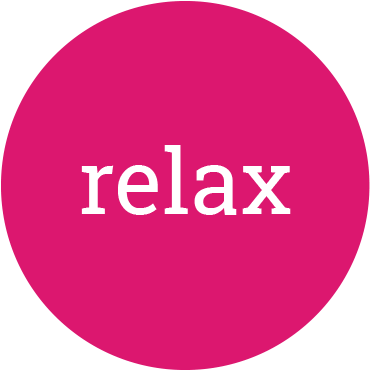 Set in 6 acres of Recreation Ground, Carvers Clubhouse is a great place to relax after a visit to the Play Area or Skate Park.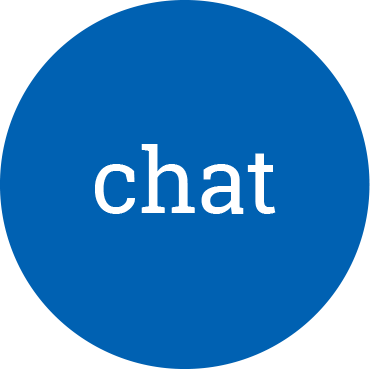 Family and youth friendly 
A great place to meet friends, your children can play whilst you enjoy a hot drink and a piece of cake. Or after school it's a great place to meet up with mates.
We will be open Tuesday to Sunday in the October Half Term. On Thursday, our popular Crafty Kidz
The Café will temporarily be closed on the weekends of 1/2 July and 8/9 July. Our team are
The Café will temporarily be closed at the weekends whilst we recruit and train new staff (our weekday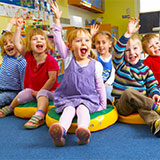 Amazing facilities for young Mums and their kids – we loved every moment of our day and look forward to visiting again